News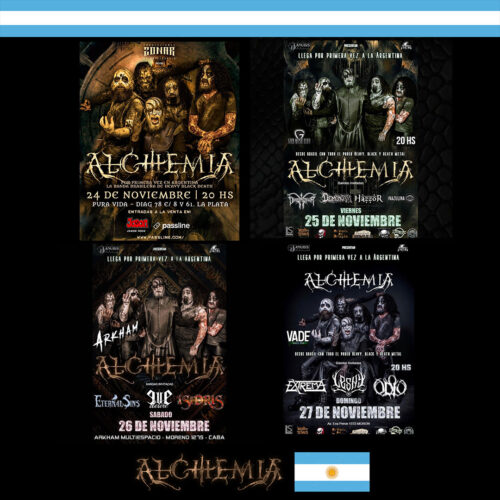 Posted at 11/11/2022
In anticipation of their European tour, horror metal band Alchemia will tour Argentina for the first time, with four consecutive headliner shows, where they will play the album "Inception" in its entirety. "We are excited to be able to play in Argentina for the first time, which has always been a great goal for us....
---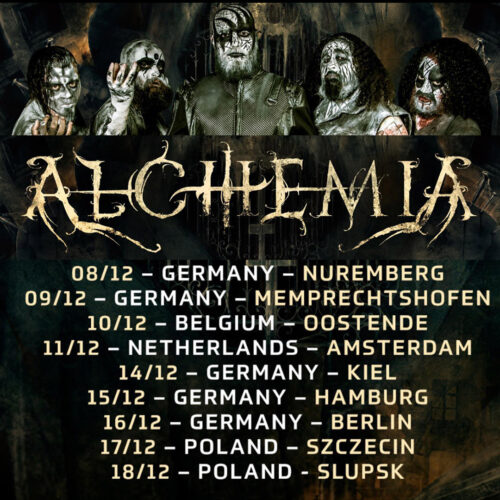 Posted at 11/02/2022
Inception Tour Europe! Alchemia will be playing in Germany, Belgium, Netherlands and Poland in December 2022!
---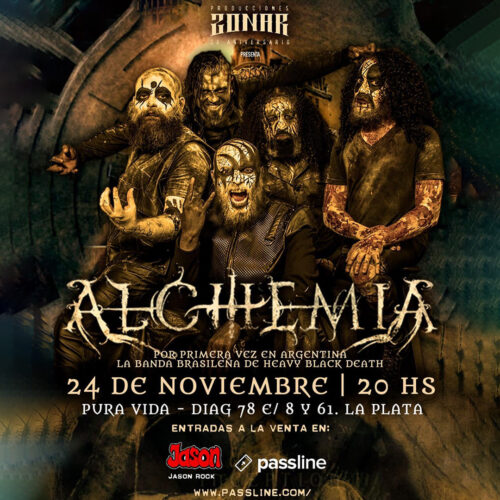 Posted at 10/08/2022
Check out dates of the band Alchemia's passage for the first time in Argentina, which takes place in November 2022.
---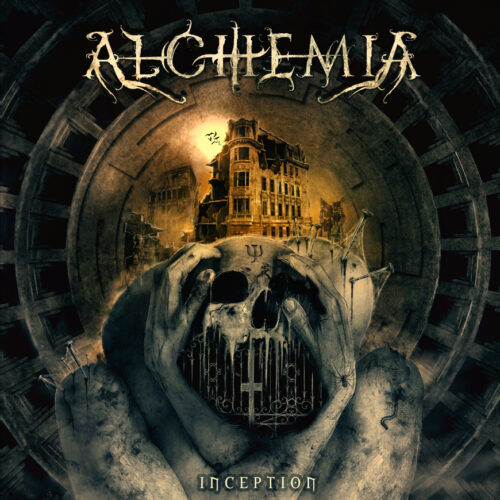 Posted at 07/19/2022
"Ashes" is part of the repertoire of the debut "Inception", released in Brazil by Shinigami Records and in Europe and Japan by the Wormholedeath label (Photo: Edu Lawless) The horror metal band Alchemia from São Paulo presents the music video for "Ashes", a track from their debut album, "Inception", released in the Brazilian market by...
---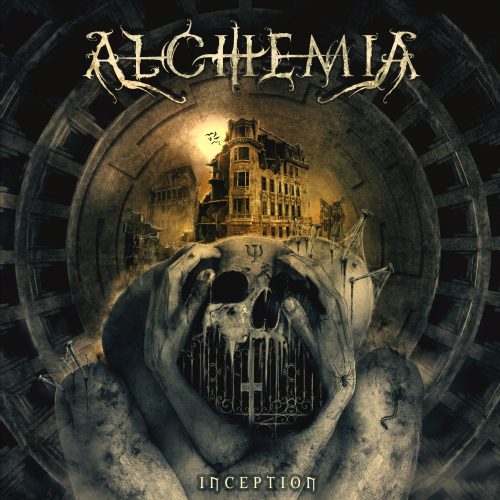 Posted at 06/10/2022
Italian label Wormholedeath, which had made the physical version of Alchemia's debut album "Inception" available in Europe, has now released it in the Japanese market through its subsidiary, Wormholedeath Records Japan. "The album 'Inception' is having excellent repercussion in Brazil and around the world! We received positive reviews in many vehicles and it is curious...
---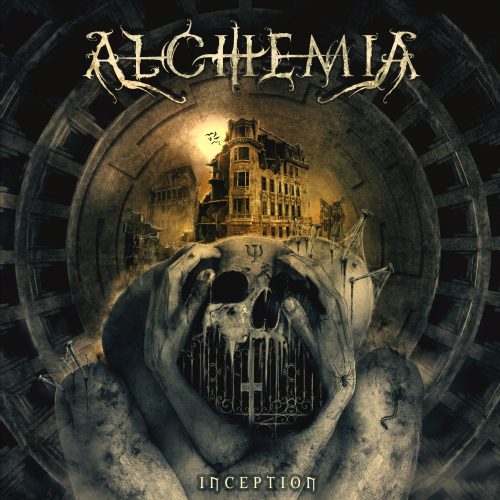 Posted at 07/20/2021
Alchemia, a horror metal group from São Paulo created in 2018 by Victor Hugo Piiroja (vocals) and completed by Rodrigo Maciel (guitar), FIFAS (bass), Alex Cristopher (drums) and Wally D'Alessandro (keyboard), signed a contract with the Italian label WormholeDeath Records, which predicts the worldwide release of the debut album, "Inception". "It's critical to work with...
---
Posted at 10/24/2020
@xtudoobze is working on the post production of our video for Grind song! Will be amazing!
---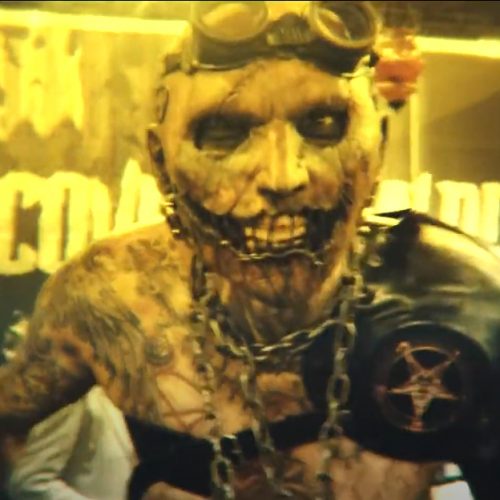 Posted at 10/24/2020
Check it out! Video recorded at Horror Expo 2019 in Sao Paulo Brazil – Special guest Coveiro Maldito
---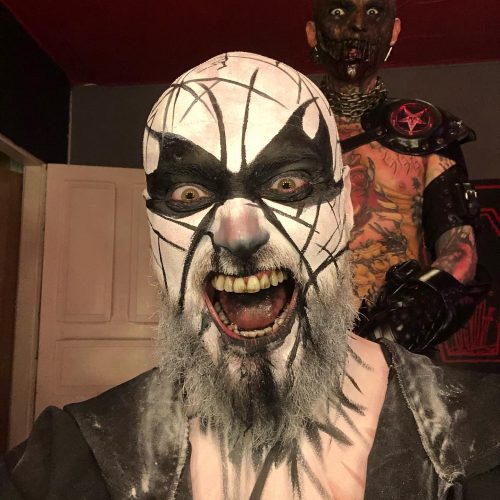 Posted at 10/24/2020
We finished the videoclip for the first single "Grind"! Lot of work with a perfect team! Great energy and 11 hours of work!!! Special thanks to @caxaoprodutora, @_meinside, @xtudoobze, @coveiromaldito,@jotajotarugalphotography, @raphomet_, @fifas.bass, horror metal forever!
---