News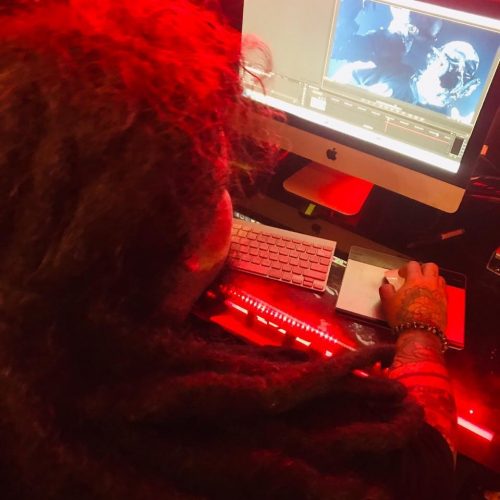 Posted at 10/24/2020
@xtudoobze is working on the post production of our video for Grind song! Will be amazing!
---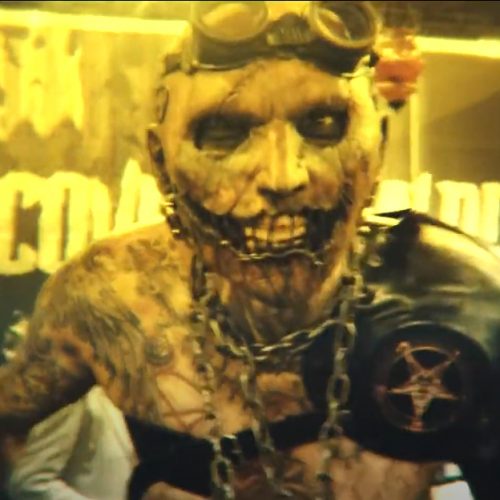 Posted at 10/24/2020
Check it out! Video recorded at Horror Expo 2019 in Sao Paulo Brazil – Special guest Coveiro Maldito
---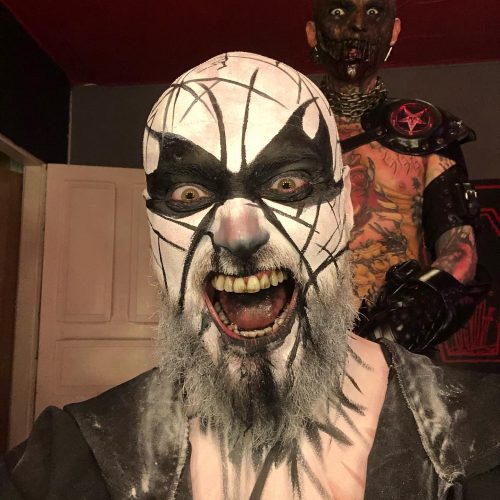 Posted at 10/24/2020
We finished the videoclip for the first single "Grind"! Lot of work with a perfect team! Great energy and 11 hours of work!!! Special thanks to @caxaoprodutora, @_meinside, @xtudoobze, @coveiromaldito,@jotajotarugalphotography, @raphomet_, @fifas.bass, horror metal forever!
---